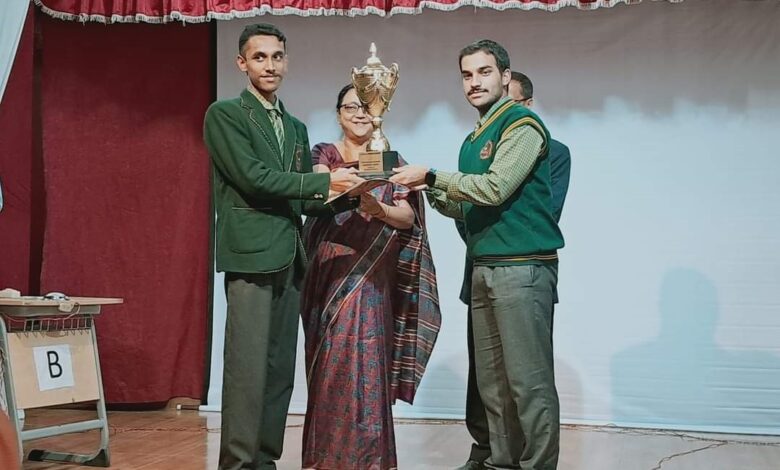 Shillong, Sep 21: Laban Bengalee Boys' Higher Secondary School, which recently kicked off its year-long centenary celebrations, organised the second Inter-school Quiz Competition on the school premises on Wednesday.
The in-house team of Sohan Bhattacharjee and Swarnajyoti Roy was the winner. Rahul Das and Porchon Chakma of Ramakrishna Mission Higher Secondary School in Sohra bagged the trophy for the runner-up. Teams from 10 schools participated in the competition.
The school will be a century-old next year. It is among the oldest linguistic minority institutions in the hill city and has been producing meritorious students for decades now.
Also read: Spreading light of education for a century