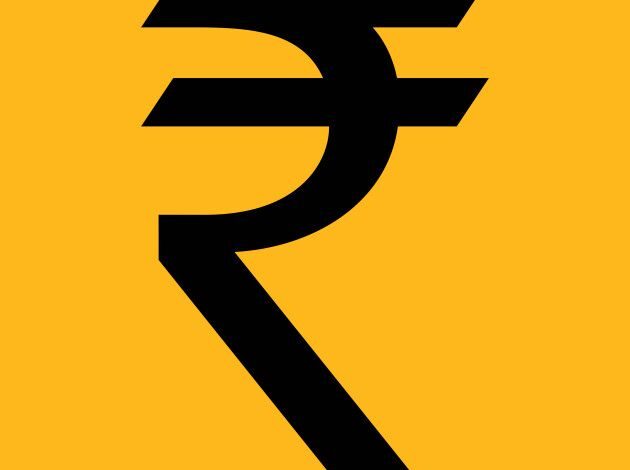 New Delhi, Mar 23 (UNI): One of the key growth engines of the economy, merchandise exports, have surpassed $400 billion target set for 2021-22 days ahead of the fiscal-end. The goods exports in FY22 (till March 22) of $400 billion is 37 per cent higher compared to $292 billion in 2020-21.
"India set an ambitious target of $400 billion of goods exports and achieves this target for the first time ever. I congratulate our farmers, weavers, MSMEs, manufacturers, exporters for this success," Prime Minister Narendra Modi said. "This is a key milestone in our Aatmanirbhar Bharat journey," he added.
Exports have been galloping through the year with demand from key markets in Europe and Americas remaining strong as most advanced economies have witnessed sharp rebound.
Widening vaccination coverage has added to market sentiments leading to increased economic activities. The government on its part kept the focus on shoring up outward shipments and set annual targets for key industries such as gems and jewellery, engineering goods and textiles. It held constant discussions with export promotion councils, exporters and other exporters to remove any bottlenecks in the way of smooth exports.