Business
Indian Oil, NTPC in deal for renewable energy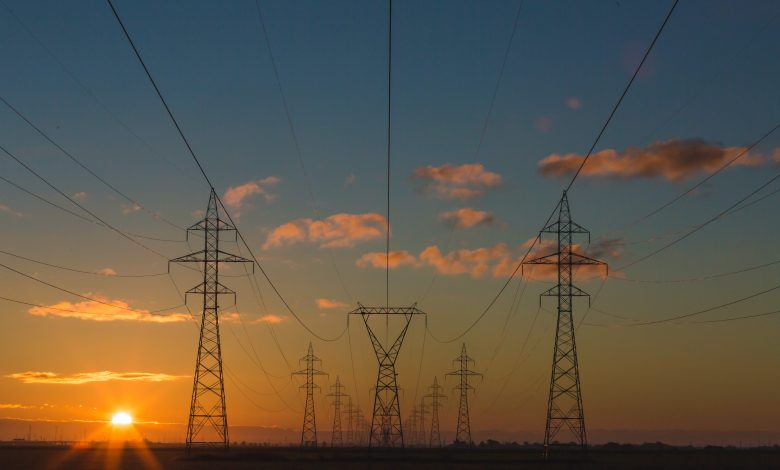 New Delhi, Nov 12 (UNI): Indian Oil and National Thermal Power Corporation will collaborate and mutually explore opportunities in the field of renewable energy, in a first such initiative by two energy majors to support the country's commitment to achieve renewable energy targets and reduce greenhouse gas emissions.
The MoU signed to this effect in the presence of Shrikant Madhav Vaidya, chairman of Indian Oil, and Gurdeep Singh, CMD, NTPC brings the two companies for generation and storage of renewable energy or other cleaner forms of energy, including gas-based power, primarily to cater for Indian Oil refineries or other installations.
Environmental priority has become an integral part of the business aspects of Indian Oil and NTPC and the MoU will drive their intent to use green energy to power new projects and refinery expansions.
The power company has added significant capacity of renewable energy sources and plans to have 60GW capacity through renewable sources by 2032, which will constitute nearly 45% of its overall power generating capacity.
The MoU fits in well with Indian Oil's plans to meet 85% of the power requirement for new projects in its refineries primarily from renewable sources in the near future and strengthen its commitment towards reduction of carbon footprints.
There are also multiple green initiatives which would require increased use of natural gas in all refineries, ethanol-blended motor spirit, sale of compressed biogas (and production of biodiesel using cooking oil as feedstock.