Headlines
Insurgency result of change in shifting cultivation: NESFAS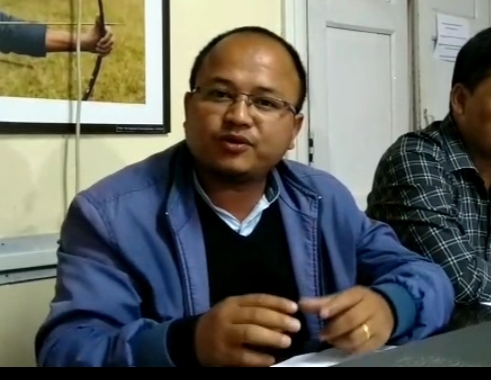 Shillong, Oct 22: The North East Slow Food & Agro biodiversity Society (NESFAS) on Friday flayed Shillong MP Vincent Pala for his stand against jhum cultivation and added that its replacement has resulted in insurgency in Meghalaya and elsewhere.
Pala said recently that he would raise the concerns regarding jhum cultivation during the 26th United Nations Climate Change Conference (COP26) in Glasgow next month.
However, in a statement, NESFAS said on Friday that replacement of shifting cultivation with settled agriculture leads to insecurity and consequently, landlessness.
"This often becomes the underlying cause for
social unrest and insurgencies as seen in many parts of South and Southeast Asia,including Meghalaya", the NESFAS said.
Earlier, speaking to reporters, the NESFAS Executive Director Pius Rani said that jhum based indigenous food system can combat climate change.
He said several studies, including the one in Nongtraw, East Khasi Hills had revealed that the food system in Nongtraw was found to be resilient in 10 out of the 13 indicators.
"The jhum based food system is highly resilient to climate change", NESFAS said.
Recently, NESFAS conducted a household
Food Insecurity Access Scale Survey (FHIAS) in 18 villages of Meghalaya and Nagaland whose food system is based on jhum. Moderate and severe food insecurity was found to be only 11% while the corresponding number for South Asia was 43%.
This highlighted that the jhum-based food system is resilient to both natural and human stress making it crucial for food security and sustainability, NESFAS added.
The chairperson of NESFAS Phrang Roy, who has been invited to speak in COP26 sessions, will
talk on the issue of supporting shifting cultivation for combating climate change.