National
Japan to send $18.5 m worth Covid aid to India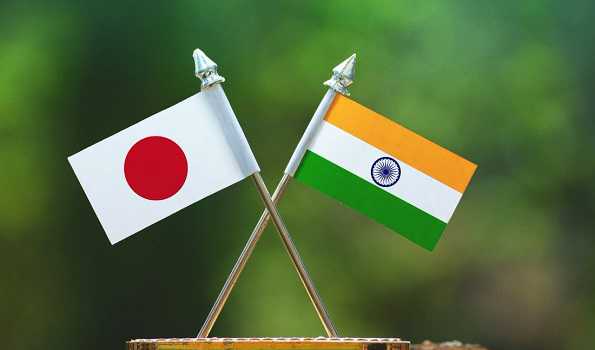 Tokyo, May 14 (UNI): Japan on Friday said it would extend an Emergency Grant Aid of approximately $18.5 million to India in response to the current surge of Covid-19 infections in the country. the foreign ministry said on Friday.
The ministry said in a statement it is the first portion of the $50 million extra aid announced by Foreign Minister Toshimitsu Motegi on May 5.
In late April, the country announced the decision to send 300 oxygen concentrators and 300 ventilators to India.
As part of the aid, India will receive 500 ventilators and 500 oxygen concentrators, along with the 300 ventilators pledged on April 30.