State
Joint border panel for EJH to meet on Nov 28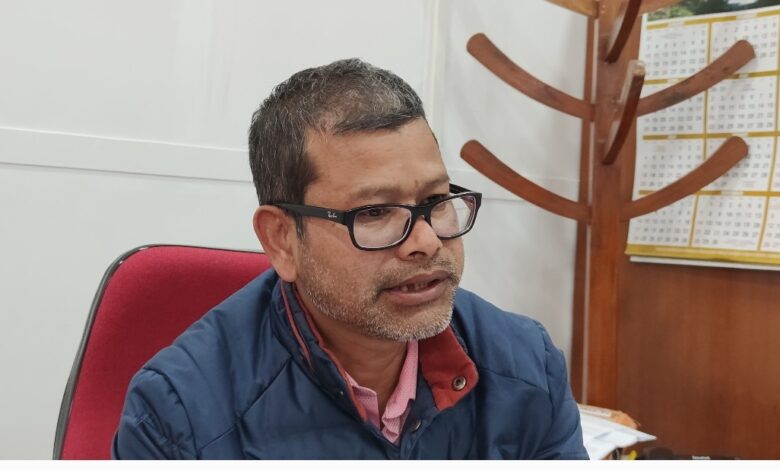 Shillong, Nov 24: The Assam and Meghalaya  regional committees dealing with East Jaintia Hills border will meet in Shillong on November 28.
Tourism minister Sniawbhalang Dhar is the chairman of the committee from the state.
"We will have a joint meeting in Shillong to discuss on how to solve the issue relating to Ratacherra, which is one of six areas of difference," said Home Minister Lahkmen Rymbui, who is also a member of the regional committee.
Rymbui said after the joint meeting, the committees will submit their reports to the respective Chief Ministers of the two states – Conrad  Sangma and Himanta Biswa Sarma.
The regional committees from both sides will have to complete the exercise by November 30.
Rymbui said he does not want to prejudge or disclose anything since the border talks are at its crucial juncture.
"I don't want to make any statement which may affect and instead of solving the problem it may aggravate the situation", he said.
He wanted everyone to have a positive mindset to solve the border issue.