Headlines
Speaker to examine defection from Cong and merger of 12 MLAs to Trinamool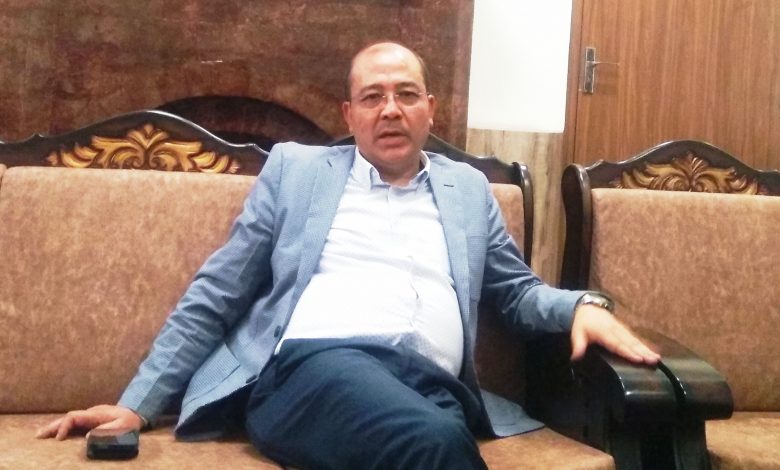 Shillong, Nov 24: Assembly Speaker Metbah Lyngdoh said on Wednesday night that he will examine the defection and merger of 12 MLAs to Trinamool Congress.
Metbah said he received the letter of defection and merger of the 12 Congress MLAs on Wednesday evening.
"The matter will be examined as per the 10th Schedule to the Constitution which relates to defection of MLAs to another party," he said.
With 12 legislators, Mukul Sangma group is claiming that anti-defection law will not be applicable for merger as they have two-third majority.
The Congress legislators who did not leave the party are Ampareen Lyngdoh, Mohendro Rapsang, Mayralborn Syiem, Kimfa Marbaniang and PT Sawkmie.
Besides the CLP leader Mukul, the remaining 7 from Garo Hills, who joined the Trinamool are his wife Dikkanchi Shira, daughter Miani Shira, brother Zenith Sangma, Winnerson Sangma, Marthon Sangma, Lazarus Sangma and Jimmy Sangma.
Curiously, Marthon was the working president of the newly constituted MPCC team headed by Shillong MP Vincent Pala.
From Khasi-Jaintia Hills and Ri Bhoi, the Congress MLAs who joined Trinamool are former Assembly Speaker Charles Pyngrope, Himalaya Shangpliang, George Lyngdoh and Shitlang Pale.