State
KHADC approves modified land bill after views from stakeholders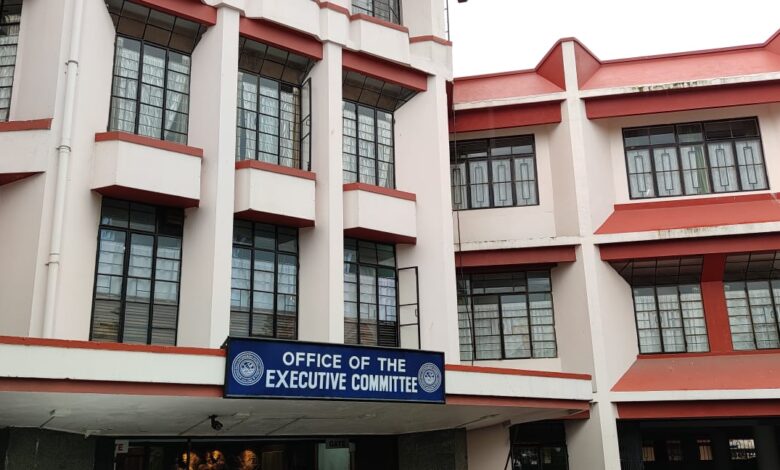 Shillong, Nov 10: The Khasi Hills Autonomous District Council on Wednesday passed the modified KHAD (Regulation and Administration of Land) Bill, 2021, which seeks to protect and conserve the land tenure system prevailing in the tribal areas of Khasi Hills.
This was after the House approved the report of the Select Committee tabled by the KHADC chief Titosstarwell Chyne. The bill was referred to the Select Committee on March 3 this year.
The Select Committee, which met several times, made necessary modification in the bill after considering the views and comments of the legal advisor and the two special secretaries.
"Hence, under Rule 83 of the Assam and Meghalaya Autonomous Districts (Constitution of District Councils) Rules, 1951, as amended, a modified KHAD (Regulation and Administration of Land) Bill, 2021, is hereby placed again before the council in session for consideration of the Bill in its present form," he said.
Chyne informed that the views and comments received from a section of MDCs and several traditional heads were also examined before tabling the bill.
"The committee has, after examination of the views and comments received, felt that the existing custom and practices of land documents/records issued by traditional heads viz, Dorbar Hima, Dorbar Raid and Dorbar Shnong should be taken into consideration in this Bill so as to improve and strengthen such prevailing practices," he added.