State
KHADC nod to village development council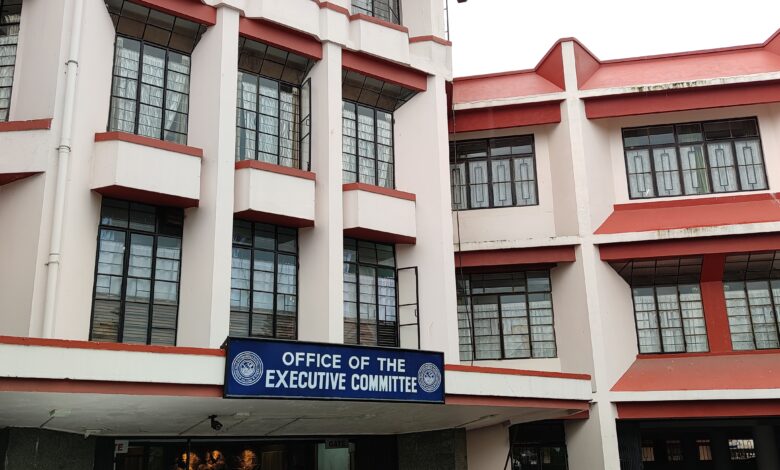 Shillong,Oct 25 The KHADC) has approved the KHAD (Village and Town Development Council) Bill, 2021.
KHADC CEM Titosstarwell Chyne told reporters on Monday after chairing a meeting of the executive committee that the bill will  be introduced in the upcoming winter session of the council starting from November 8.
Chyne said the objective of the bill is to constitute a development council to ensure full implementation of the various developmental activities in villages across the Khasi Hills region.
He said the development council will be headed by the headman. "However, there will be an election to elect other office bearers including vice chairman, secretary and treasurer of the council", Chyne said.
According to him, the term of the council will be for five years.
The development council will be constituted in each and every village of Khasi Hills region.
The KHADC CEM informed that there will also be district planning committee and local area committee where MDCs will be the chairmen.  Audit will be carried out to ensure proper development in the different villages across the region.