State
Mairang prof. writes to CM on renaming district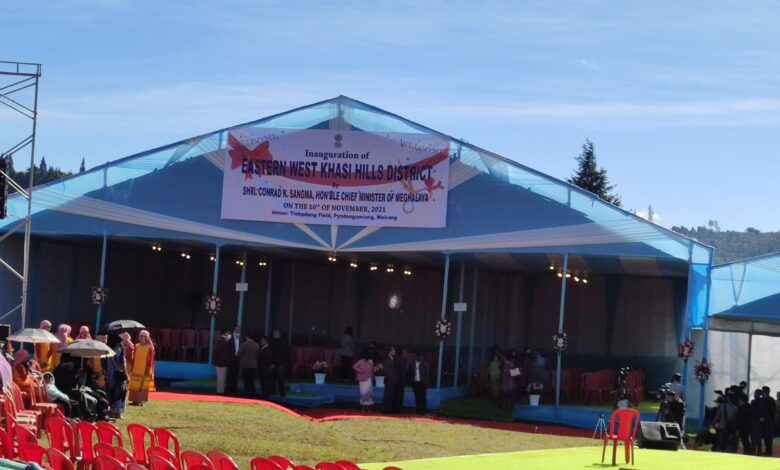 Shillong Nov 9: A college professor has sought the intervention of Chief Minister Conrad Sangma for renaming the newly created district as Central Khasi Hills District.
In a letter to Sangma, Madonna Bakordor Langstieh, assistant professor of Tirot Sing Memorial College, Mairang said that many youths, the public and the intellectuals from Mairang and its adjoining areas are not happy with the name "Eastern West Khasi Hills".
"This name has broken all the rules of cardinal direction and that such vocabulary does not even exist in the dictionary," she said.
"Kindly reconsider Central Khasi Hills District as the name for the new district as there is every possibility that Mairang would help check and ease the snarl of heavy traffic jams, congestion and rural migration to Shillong," Langstieh added.
She said Mairang and all its areas falling under the new district is situated at the Centre of Khasi Hills.
Besides that, Mairang has many inter-connecting roads that justify  that geographically Mairang is really at the Centre of Khasi Hills, she added.