Headlines
MBoSE special exams to be held from July 12 to 16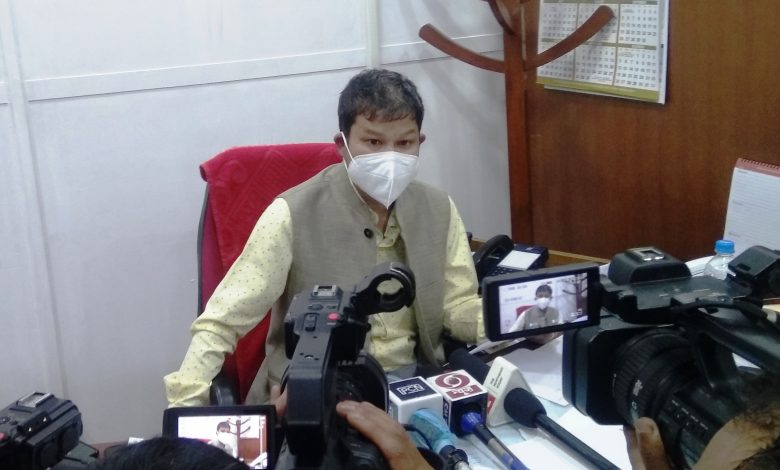 Shillong, July 2: The MBoSE has fixed the Higher Secondary School Leaving Certificate (HSSLC) and Secondary School Leaving Certificate (SSLC) examinations for the Covid affected students from July 12 to 16.
Earlier, the exams were fixed from July 9 to 16.
Education Minister Lahkmen Rymbui told reporters that there are 92 candidates who will appear for the HSSLC and 98 for SSLC.
Commenting on the demand of Opposition Chief Whip and Mawlai MLA PT Sawkmie, Rymbui said there cannot be two different norms for the same students.
He said only 98 out of 55,000 SSLC candidates have missed the examinations and only 92 of the more than 30,000 HSSLC candidates were affected by Covid-19.
"I hope that the people will understand that we are doing this for the interest of the students and also it is mandated that the results of the HSSLC examination need to be declared before July 31," he said.
There are over 18 centres for holding the special examination across the state.