Business
Meta may stop Instagram, FB in Europe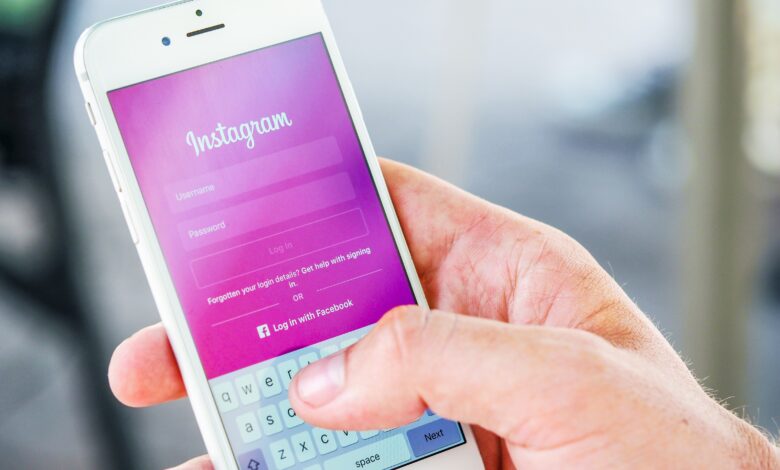 Washington, Feb 8 (UNI): Meta warns to stop the operations of Instagram and Facebook, if it loses the data sharing ruling to the European Union.
"If a new transatlantic data transfer framework is not adopted and we are unable to continue to rely on SCCs or rely upon other alternative means of data transfers from Europe to the United States, we will likely be unable to offer a number of our most significant products and services, including Facebook and Instagram, in Europe," Meta wrote in its annual report. In September 2020, Ireland's data protection watchdog warned the company that their Standard Contractual Clauses (SCCs) may not be legal.
Axel Voss, a member of the European Parliament, took to his Twitter handle to say, "Meta cannot just blackmail the EU into giving up its data protection standards, leaving the EU would be their loss."
Meta said it is expecting a final ruling in the first half of 2022. Nearly 24% of Meta's 2021 revenue came from Europe, the report added.