Headlines
Metbah for upper age limit for jobs, separate Meghalaya cadre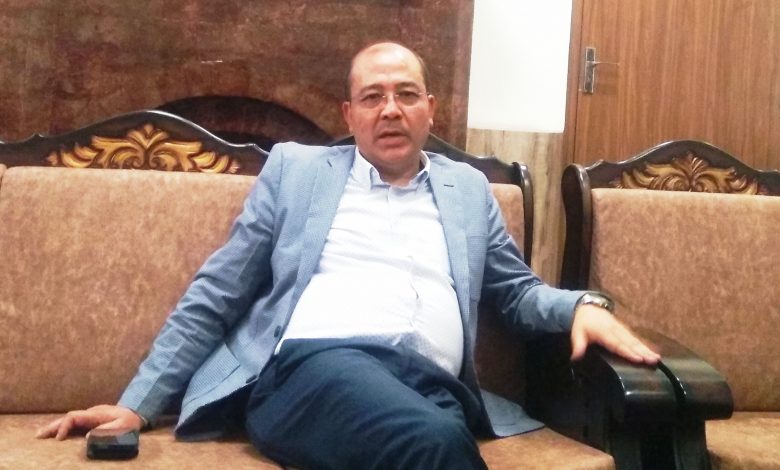 Shillong, Jan 16: UDP president Metbah Lyngdoh has said the government should consider upper age limit for jobs from the present 32 years.
Another demand is to have separate Meghalaya cadre instead of the current Assam-Meghalaya cadre for IAS and IPS officers.
"With the Covid-19 pandemic in the past two years and even this year, we feel that there is a feeling of insecurity and sense of restlessness among the youth since the age limit is only 32 years", Lyngdoh said
Earlier, legislator Adelbert Nongrum had also raised these issues and sought the intervention of the chief minister.
"ILP and other issues ,we will continue to pursue from the party level", Metbah said.
The UDP also wanted the government to resolve the boundary dispute once and for all.
Another demand is to recognise Khasi and Garo languages by the Centre .
Lyngdoh said the party had submitted representations to the state government since 2020 on the various long pending issues