National
Monsoon hits Kerala amid Cyclone Biparjoy alert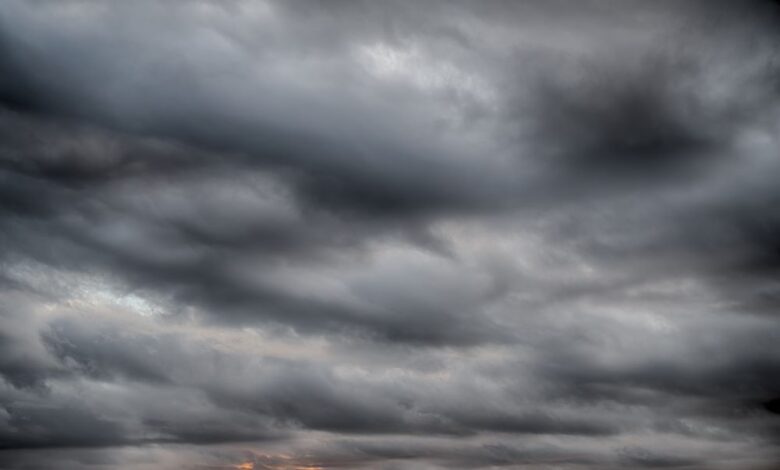 New Delhi, June 8 (UNI): The Southwest Monsoon has set in over Kerala on Thursday against the normal date of 01st June and the conditions are favourable for its further advancement, the India Meteorological Department (IMD) said.
"The Southwest Monsoon has advanced into remaining parts of south Arabian Sea and some parts of central Arabian Sea, entire Lakshadweep area, most parts of Kerala, most parts of south Tamil Nadu, northeast Bay of Bengal today" IMD said in statement.
Earlier meteorologists had said that Cyclone Biparjoy was affecting the monsoon's intensity and that its onset over the southern state would be "mild".
IMD said that the conditions are favourable for further advance of Southwest monsoon into some more parts of central Arabian Sea, Tamil Nadu, Karnataka and southwest, Central and northeast Bay of Bengal in the next 48 hours.
"During the past 24 hours, clouding has increased over Southeast Arabian Sea with westerly winds over Southeast Arabian Sea extends up to middle tropospheric levels" it said.
Over the very severe cyclonic storm "Biparjoy ' IMD said it is over east-central Arabian Sea moved nearly northwards with a speed of 5 kmph and would be intensified further gradually during next 24 hours and move nearly northnorthwestwards during next 3 days.
Meanwhile, IMD also predicted heatwave conditions are prevailing over northwest India, east UP, east India.
"Rise in maximum temperatures by 2°C is very likely over plains of Northwest India (except Rajasthan) during the next 3 days and no significant change thereafter" it said.
In other parts of the country the weather agency said, " Heat wave to severe heat wave conditions are very likely to continue in some pockets over Bihar during 08th to 11th June and heat waves in isolated pockets over Jharkhand and Gangetic West Bengal".