Headlines
Mukul concerned over regrouping of militants in GH
CLP leader wants to know about weapons of Drishti Rajkhowa & followers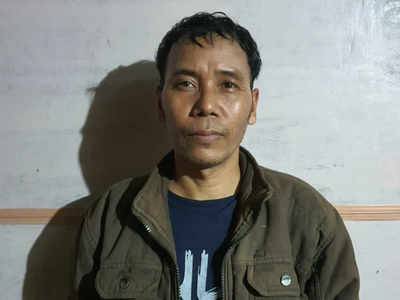 Shillong, Aug 18: Hinting at regrouping of militants in Garo Hills, Congress leader Mukul Sangma  on Wednesday  wanted to know why the leader of United Liberation Front of Assam – Independent (ULFA-I), Drishti Rajkhowa surrendered  without arms.
To a question on regrouping of militants, Sangma said,"Didn't I tell the Assembly about the movement of Drishti Rajkhowa…then two days after he surrendered in South Garo Hills. Did Drishti Rajkhowa surrender with arms and ammunition? That is why I am saying this state government is taking the state to a disastrous future,"
The leader of  opposition asked as to how  Drishti Rajkhowa surrendered without arms and ammunition. "Where are the other boys, there are so many youths who have been nurtured and groomed by Drishti Rajkhowa including the boys from Bangladesh. Where are those sophisticated arms and ammunition carried by Drishti Rajkhowa and the boys who used to follow him," he asked.
He also wanted the government to hold the meeting of State Security Commission and added that the present government is not sensitive to the call of duty.