Headlines
Needle of suspicion on MeECL, internal probe ordered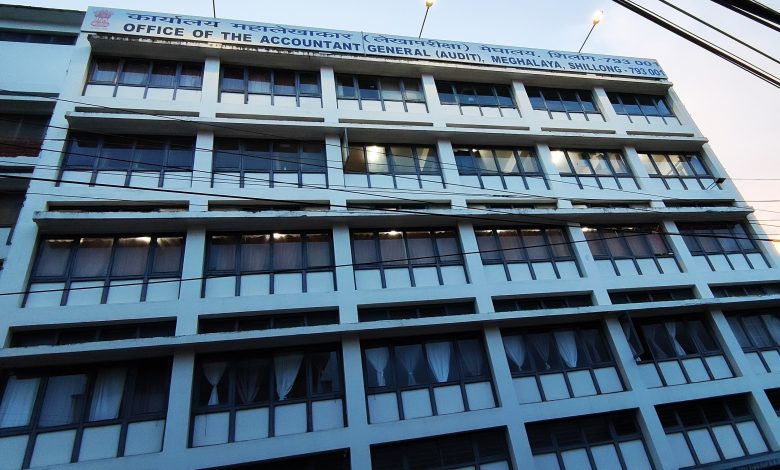 Shillong, July 6: The needle of suspicion on the source of leak of preliminary report of CAG is on MeECL.
An official source with the CAG said that the preliminary report was sent to MeECL in the past for verifying certain facts.
"The full report will come out only at a later stage and before finalising the report, we have to get nod from our central office in New Delhi," the source added.
The official said when the MeECL was contacted after the media report, it said the report must have come from "somewhere else".
'Action will be taken' 
However, Power Minister James Sangma said a separate inquiry has been ordered to examine the leak of the confidential CAG report.
"The CAG report is confidential until tabled in the Assembly. I am not aware of the CAG report as appeared in the newspaper as the last report I had read did not mention about Saubhagya. However, a document has been leaked and this may be related to certain queries which were asked by the audit so that the MeECL can prepare the report," James said.
He asserted that this is a breach of discipline of officers and the breach of privilege.
"The leakage is illegal. This is a serious matter how this confidential report was leaked. Any officer who is found guilty of breach of discipline, strictest of action will be taken. I have ordered the department to initiate an inquiry to find out how there was such a leakage of the document," he said.
'Opp not constructive' 
Regarding the various allegations raised by the Congress, including the demand for his resignation, the power minister said the opposition is not playing a constructive role.
"I expected the party to play a constructive role and give positive suggestions as the opposition is making noise to stay relevant. Unfortunately, the opposition is stooping to such a low level," James said.
According to James, during his tenure as an opposition member, he had always been constructive.
"That is healthy for democracy as it isn't expected the opposition to be silent. However, the opposition making baseless allegations as it is happening now has never happened in Meghalaya."