State
New act puts traditional land tenure in sync with modern banking rules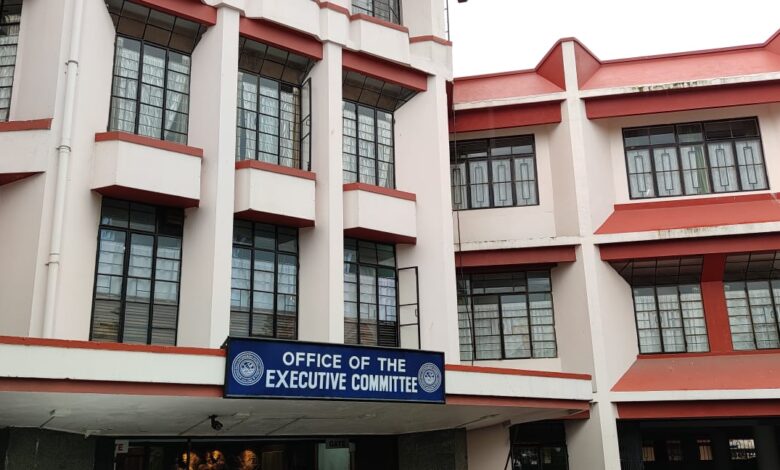 Shillong, Sep 6: A new Act will now amalgamate the traditional and modern land tenure or asset system in Meghalaya after Governor Satya Pal Malik gave assent to the Khasi Hills Autonomous District (Regulation and Administration of Land) Bill, 2021, on Tuesday.
The bill was formulated by the district council to protect and conserve the land tenure system prevailing in the Khasi Hills. It will also give more power to the local administrative bodies in terms of land documents.
KHADC chief executive member (CEM) Titosstarwell Chyne said, "We are very happy to inform you that the Bill has finally got the assent of the governor."
"Now after the bill has been granted the assent by the governor, land documents issued by the clans, traditional heads with the approval of the district council will have to be recognised by the banks and other institutions," he said.
Earlier, banks or any modern financial system would not accept the traditional land tenure system.
Chyne, a member of the UDP, said it was an achievement for the UDP-led executive committee in the KHADC to get the governor's assent.
The Bill, now an Act, will be published in the Meghalaya Gazette very soon. "Accordingly, we will also come up with the rules for implementation of the Act in the jurisdiction of the KHADC," he informed.
The KHAD (Regulation and Administration of Land) Bill, 2021 was passed by the Khasi Hills Autonomous District Council (KHADC) on November 10, last year.
The KHADC chief said that bill will empower the clan, the dorbar shnong and the dorbar raid to issue land documents.
Chyne further stated that the bill will to a great extent address the problems related to the exorbitant rate while issuing land documents.
"The bill clearly stated that all fees for Dulir Pynskhem, identification, recommendation, Dulir Patta, No objection certificate shall be as prescribed and notified by the executive committee from time to time," he said.
When asked, the KHADC chief said that the Act will also help in addressing the issue of landlessness among the tribal indigenous people.
"The executive committee can declare areas as land banks so that we can allot the same to the landless tribal people," he said.