State
NGO petitions Guv for recognition to Khasi states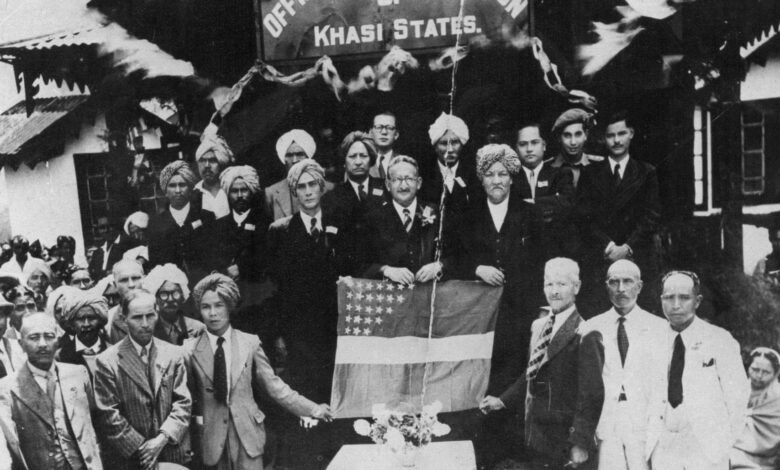 Shillong, Sept 9: The Hynniewtrep Integrated Territorial Organisation (HITO) has urged the Governor Satya Pal Malik for constitution of a special committee by the office of the Prime Minister to be chaired by the Union Home Minister to give effect and implement the national solemn commitment laid down in the Annexed Agreement signed and accepted by C Rajagopalachari, Governor General of India and the Chiefs of the Federation of Khasi States on August 17, 1948.
The HITO also wanted de-politicisation of district councils and provisions of 10 seats for the Chiefs (Syiem, Lyngdoh, Sirdar,Wahadar & Dolloi) of Hima/Elaka to be elected among themselves as nominated members of the KHADC and JHADC with a term of two years.
HITO said till such time that the national solemn commitments as agreed in the Annexed Agreement of the Instrument of Accession are not completed several suggestions will have to be considered by Prime Minister in the upcoming amendments of the Constitution (One Hundred and Twenty-fifth Amendment) Bill, 2019.
HITO said the district councils should be free from political parties.
There is a need for one of the chiefs by rotation (Syiem, Lyngdoh, Sirdar or Wahadar) of Hima/Elaka in KHADC and Dolloi in JHADC to be  elected as Chairman of the KHADC and JHADC respectively as this is a constitutional institution meant for protection of the social and customary laws and practices of the Khasi and Jaintia people.
HITO also suggested the need to reduce the tenure of the district council members from five years to four..
"There is also a need to include "recall" provisions enabling twenty five percent (25%) of the illegible constituency electorate to sign a recall of their representatives and holding of fresh elections", HITO said
The organisation also wants five elected "MDCs at large" out of the 30 MDCs whose constituencies /electorate would include the entire district councils.