State
NGOs ask govt to use MLA fund to help unorganised sector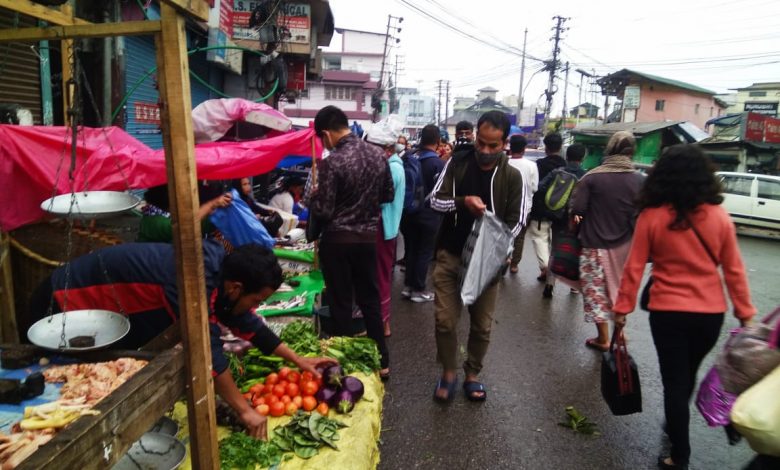 Shillong, May 19: The Thma U Rangli Juki (TUR) has demanded that the government utilise the MLA fund in helping the lower stratum of the society that is struggling in this critical time.
In a memorandum submitted to Chief Minister Conrad Sangma on Wednesday, TUR and the Workers' Power of Meghalaya said the Rs 2 crore sanctioned to MLAs as development fund "should immediately be consolidated into a single fund of Rs 120 crore and cash transfer/income support to the families of daily wage workers, domestic workers, taxi drivers, shop assistants, street vendors and marginal farmers should be done from such a fund of Rs 5,000 in two instalments".
The prolonged lockdown in the state following a surge in Covid-19 cases has largely affected the daily wage earners and vendors, among others in the unorganised sector, in the state as well as other parts of the country. Per month income has come down drastically during the lockdown. A recent study, which was reported in the media, on the daily wagers in Lucknow shows over 60% reduction in monthly wage.
"This is a time to support the working classes of Meghalaya, and therefore, keeping in mind financial crisis in the state, it is but right to consolidate MLALAD and MPLAD funds to help mitigate the crisis being faced by the toiling people of the state. Further, TUR demands that 25% salary of Class One Officers, including central services officers, and the tax refund being done for IAS and IPS officers should also be utilised to take care of the out-of-pocket medical expenses of the working class citizens during this pandemic," the letter said, adding, "Crisis facing our society is not just medical but is connected to the choices we make vis a vis governance and politics."