Headlines
NGOs demand implementation of MRSSA
Groups raise ILP demand, relocation of Harijan Colony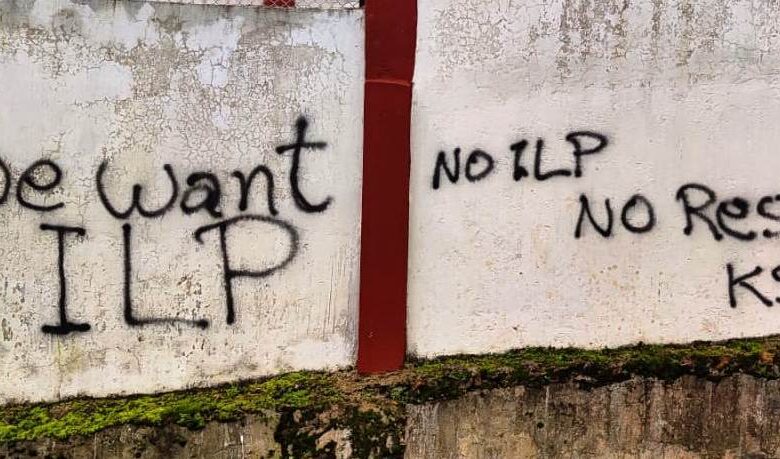 Shillong, Sept 12:  Pressure groups have asked the state government to  implement the Meghalaya Residents Safety and Security Act (MRSSA) for check influx.
The groups also wanted the government to fulfill the pending issues such as relocation of  Harijan Colony and implementation of ILP.
"The government, the chief minister and the cabinet should take the responsibility of fulfilling the long pending aspirations of the people to avoid agitations in the state," the four NGOs – KSU, FKJGP, HNYF and RBYF, said in a statement issued here on Sunday.
They asked the government to implement   MRSSA and notify the District Task Force Committee in order to regulate the entry of outsiders.
"With regards to ILP, the government should come out clear on the stand of the government of India on whether it will give ILP to Meghalaya or not. Twice we have met the union home minister Amit Shah but he refused to speak on the issue keeping the people of the state in the dark," the NGOs said.