Headlines
Four women held for trafficking minors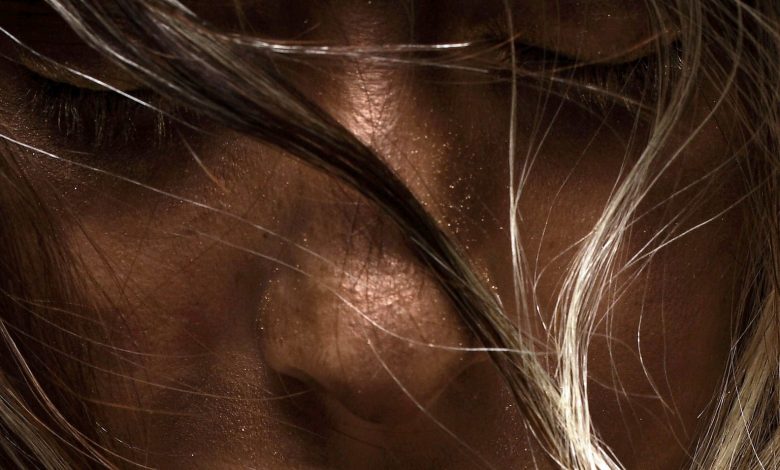 Shillong, Sept 12: Two girls, including a minor, were rescued and four women arrested for traffikcing the former.
The girls were rescued from Rajasthan and Haryana by a police team of South West Garo Hills team recently and they were handed over to their families, district police chief Siddharth Ambedkar said on Sunday.
The two girls were found missing since February.
Ambedkar said one girl has been taken to Mahendraganj district, of Haryana and sold for the purpose of marriage, whereas, another girl who is minor has been taken to Jhunjhunu district, of Rajasthan for the same purpose.
South West Garo Hills police with the assistance of West Garo Hills police arrested two ladies from Tura and one lady from Tikrikilla, who were involved in the crime.
During their interrogation, all three arrested persons admitted to have taken the girls from Tura to Haryana, with the help of some others.
The SP said another lady, a native of Tura, but settled in the state of Haryana, has also been arrested for playing a key role in selling the girls and for forceful marriage.