State
'No money to use in polls'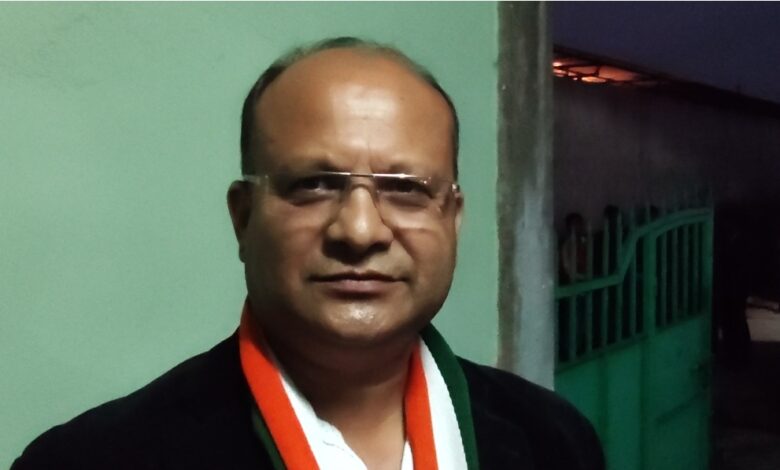 Shillong, Oct 27: The Mawphlang Congress candidate, Kennedy Khyriem, while fearing use of money power by others during bypoll on Saturday, said he does not have any money and hence will not use it for polls.
"I don't have money, hence how can I use it for polls", he said.
He also ruled out any disunity between the CLP leader Mukul Sangma and MPCC president Vincent Pala by saying that they had jointly campaigned for the party in Rajabala.    Kennedy said for him the bypoll is not semifinal but final.
Curiously, he expressed concern over the health of the people due to Covid, but in public gatherings by all the political parties, many in the crowd did not use masks.