State
No scam in procurement of vehicles by police, says CM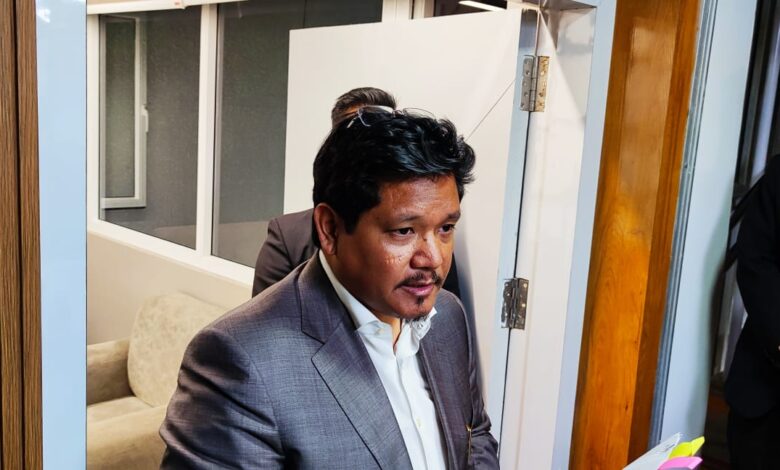 Shillong, Aug 25: Chief Minister Conrad Sangma has ruled out any scam in the anomalies in the procurement of vehicles.
The findings of the enquiry committee into the alleged misuse of 29 vehicles by the Assistant Inspector General of Police (A) GK Iangrai do not indicate any scam.
Sangma told reporters that the vehicles were purchased according to laid down procedures and norms.
"I don't see where this word "scam" has to come in, it is like using fancy words trying to change the narrative of the whole thing. It doesn't work that way. It should go with the facts," he said.
To a question, the chief minister said, "Yes, there could have been issues about allotment, yes there could be some delay or some other things but that doesn't convert the entire situation to scams. Therefore, let us wait and will see the report but preliminary that is what it looks like," he said.
Regarding action to be taken against the police official if found guilty of "misusing" his authority, the chief minister said, "We will inquire into every aspect but it is not a question of misusing of power…We will see how it goes."