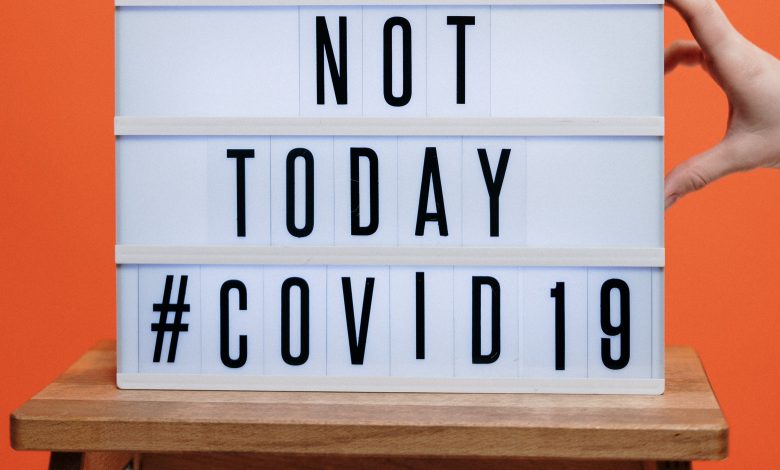 Shillong, July 23: The relay lockdown in the state has subsequently led to an air of reluctance in several localities and at main market areas in the city and on the outskirts on days of relaxation of regulations. But a word of caution to the citizens — 'far from over'.
East Khasi Hills district has recorded 21 Covid-19 deaths in the last 48 hours and 11 of the deceased are from the rural pockets — a clear indication that the pandemic has not subsided and there is no reason to let your guard down.
In a statement released on Friday, the deputy commissioner of East Khasi Hills, Isawanda Laloo, urged the public to not ignore "any signs and symptoms of Covid-19" and get tested immediately.
The positivity rate in Meghalaya and other northeastern states has remained high in the past few weeks and the Centre has already alerted the state heads to take measures against the rising cases.
Of the 21 reported deaths, 19 were not vaccinated and the other two had their first doses. On Friday, the district reported 12 deaths and 213 new cases. The day's caseload is 558.
"The data that is emerging everyday strongly indicates that those who are vaccinated, even if infected, have a much lower chance of developing serious symptoms, requiring hospitalization and of dying due to the disease. Therefore it is urged that all eligible citizens get vaccinated without further delay," the statement said.