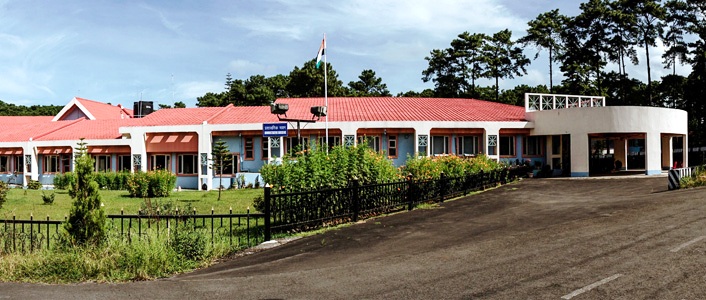 Shillong, July 23: The President of India has named Prof. Prabha Shankar Shukla of GB Pant University of Agriculture and Technology in Pantnagar, Uttarakhand, as the vice-chancellor of North-Eastern Hill University (NEHU).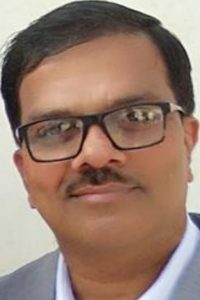 The letter, dated July 22, was made public on Friday, a day after the Khasi Students' Union (KSU) wrote to Union Education Minister Dharmendra Pradhan requesting appointment of Prof Sherwin May Sungoh as the vice-chancellor of the central university.
Many organisations, including those within the university, have been rallying for a vice-chancellor from the state. They have alleged that during the five-year tenure of the former VC, SK Srivastava, the university's performance graph has shown drastic downtrend.
On the same day, Prof. Naorem Lokendra Singh was named the vice-chancellor for Manipur University.
The Thma U Rangli-Juki (TUR) on Friday condemned the appointment of a "non-indigenous upper caste".
"This appointment shows very clearly the anti-tribal attitude of the Hindutva dispensation running the Union government," TUR leader Angela Rangad said in a statement.
She said for the oldest Central University in the Tribal Hill regions of India, it is imperative that local indigenous talent is acknowledged and nurtured.
According to her, NEHU in its long history, has had only three tribal vice-chancellors, and of them, one from Meghalaya, namely Dr B Pakem.
Of the rest all of the vice chancellors have been upper caste Hindus and except for Dr BD Sharma, "whose solidarity with the tribal cause was well-known, the rest have been disinterested in tribal social realities", Rangad said.
She further stated that TUR believes that all the central institutions in Meghalaya should come under the local reservation policy.