Headlines
NPP rules out Cong revival threat to party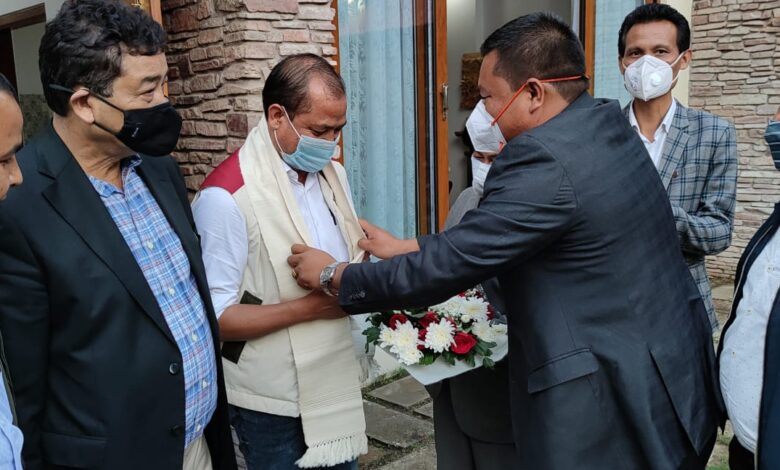 Shillong, Sept 2: The NPP national general secretary, James Sangma has ruled out any threat to the party following the entry of Shillong MP Vincent Pala as MPCC president.
"I don't think there is a threat to NPP", Sangma told reporters on Thursday.
Pala recently said he will bring back those who had left the party prior to the Assembly elections in 2018.
Many Congress legislators had left the party to join the NPP then.
Asked whether it is not a cause for worry if the NPP men leave the party and rejoin the Congress, Sangma said," No it is not. I think for us we understand the responsibilities that we have, we understand the kind of expectations of not just the public at large but also of the leaders within the party of what is expected of the party and I think that to the best of our abilities we are trying to meet those expectations and that's why we are not worried about it."
He said what the leadership in the Congress does is their own business.
"Who they are wooing or who they are trying to bring back that is something that is an internal matter of the Congress and I have nothing to say about that", Sangma added.