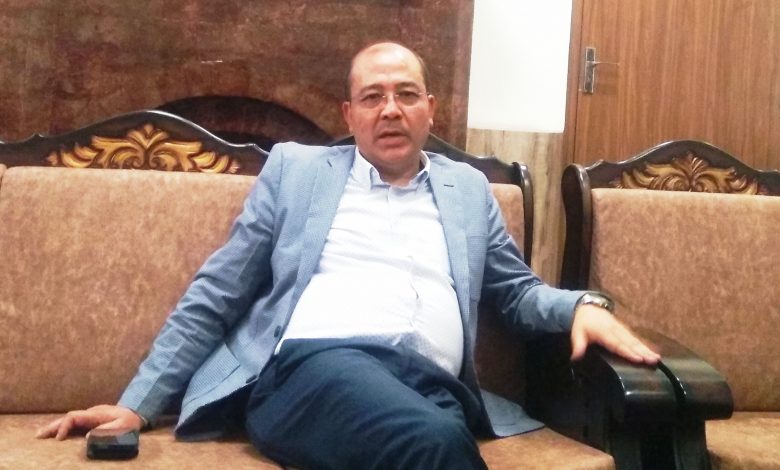 Shillong, Sept 2: The Congress has submitted a petition in the form of a resolution to the Assembly Secretariat on Thursday to remove the Speaker Metbah Lyngdoh.
A Congress legislator said on Thursday that the reason to table a no-confidence motion against the Speaker will be revealed by the CLP leader Mukul Sangma on Friday after the CLP meeting.
Earlier, the Opposition wanted no-confidence motion against the government to be tabled by the coalition partners for the law and order issues following the killing of former HNLC general secretary Cherishstarfield Thangkhiew.
Sources said in case the Speaker is removed, this will be a threat to the government thereby affecting its stability. In the past, when the NPP-UDP combine was in the opposition after the 2013 Assembly polls, no-confidence motion was unsuccessfully brought against the then Speaker AT Mondal thrice and Mukul was the chief minister then.