Headlines
Power minister declines to comment on MeECL probe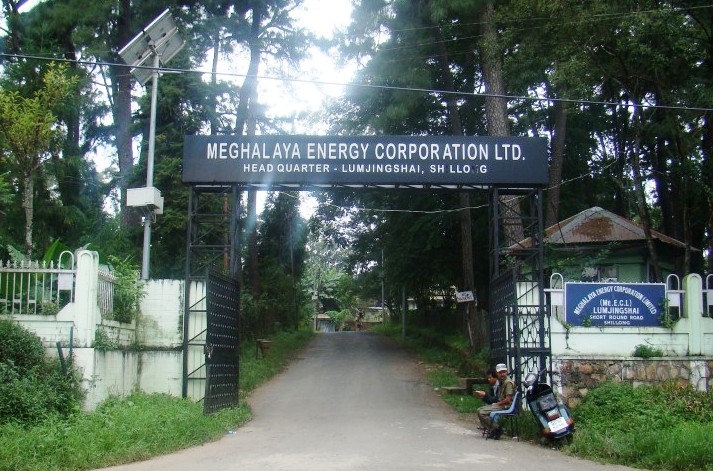 Shillong, Sept 2: Power Minister James Sangma has refused to comment on the inquiry instituted by the government on MeECL anomalies, including the manner of implementation of Saubhagya scheme.
In response to questions as to how independent is the probe team, Sangma said on Thursday, "The matter is under investigation, so I don't want to make any comments right now. I think it will be very wrong to make any comments and it is really improper".
To a query on alleged interference in the probe, James said, "You again understand, it is improper, when there is an inquiry committee that has been put in place, to say something about that. I would like to decline to comment here".