Headlines
James for continuity in portfolio due to Assembly session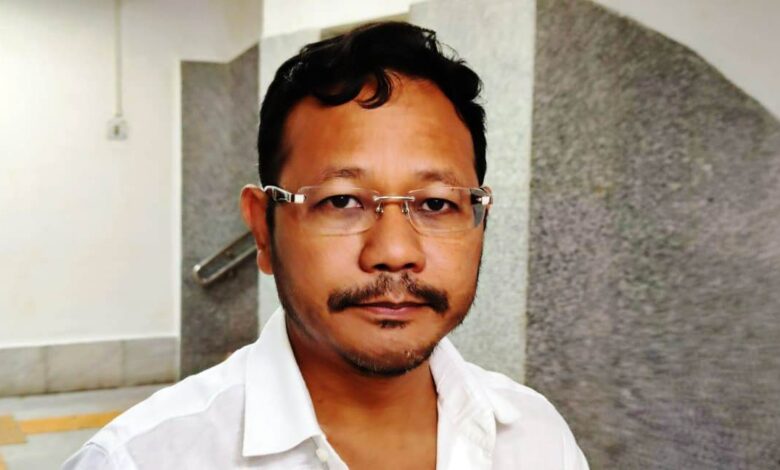 Shillong, Sept 2: Power Minister James Sangma has indicated the need of continuity in portfolio for the upcoming Assembly session.
His response is following media reports that his power portfolio will be taken away by Chief Minister Conrad Sangma and instead he will be allotted tourism portfolio.
However, to a question on the need of continuity of portfolio in the context of upcoming assembly session, the power minister said," Yes for a minister to prepare, it requires time and assembly proceedings require a lot of knowledge apart from whatever supplementary notes are provided".
When asked about the minor reshuffle, he said that any kind of reshuffle or any kind of portfolio allocation is the prerogative of the chief minister.
"And I think whatever it is, you should ask him.  But as of now I have no idea or inkling of what is happening", James said.