Covid-19
Online global summit next week to pledge funding for Covid vaccine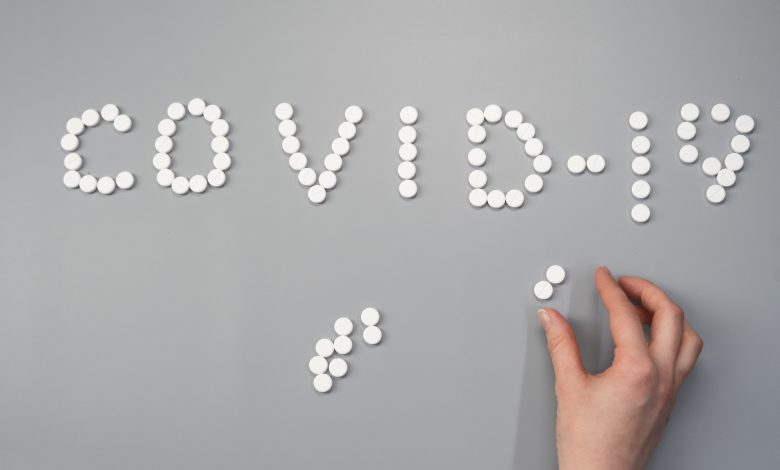 New Delhi, Jun 2 (UNI): World leaders will hold an online summit next Wednesday to pledge additional funding to ensure a fair distribution of Covid-19 vaccines.
Representatives from some 40 countries will take part in the meeting on the COVAX Facility, which is seeking to secure 1.8 billion doses, enough for 30% of the population of developing countries, by early 2022.
US Vice-President Kamala Harris and EU Commission President Ursula von der Leyen as well as Microsoft co-founder and philanthropist Bill Gates are said to attend the meeting.
COVAX is a global alliance to develop and equitably distribute Covid-19 vaccines and medicines.
It has been in news recently because the Pune-based Serum Institute of India, one of the major suppliers to COVAX alliance, could not meet its supply commitments in the past three months due to the second Covid-19 wave that forced the Government of India to ban export of vaccines.
The World Health Organisation says COVAX is the vaccines pillar of the access to Covid-19 Tools (ACT) Accelerator, and ensuring fair access to vaccines across the world is extremely important in bringing the novel coronavirus under control.
Countries in Africa are some of the most reliant on doses through the COVAX scheme.
The US has put forth $2.5 billion as well as 80 million doses. The European Union has also collectively offered billions of dollars and 100 million doses.
According to Japan's Foreign Ministry, the COVAX Facility has raised $7 billion as of May 30, short of its goal of $8.3 billion.
Japan is looking to raise its contribution to the COVAX Facility to counter China, which is offering vaccines to developing countries as it expands its economic and military influence across the Indo-Pacific region.
Kyodo News quoting government sources reported that Prime Minister Yasuhide Suga, who is cohosting the summit, is set to pledge up to $800 million as well as part of Japan's vaccine supply in addition to a previous commitment to provide $200 million.