North East
Panel to prepare road map for Assam Accord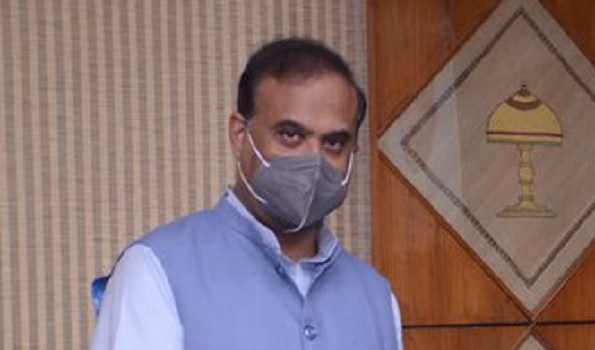 Guwahati, Sept 8 (UNI): The Assam government will constitute an eight-member panel of Cabinet ministers and members of the All Assam Students' Union (AASU) to prepare a road map for implementing the Assam Accord.
The decision was taken during a meeting held between Chief Minister Himanta Biswa Sarma and AASU in Guwahati. The committee will submit its report within the next three months
One of the longest agitations demanding identification and deportation of illegal immigrants was launched by the influential AASU in 1979.
It had resulted in signing of the tripartite historic agreement between AASU, Assam government and the Centre under prime minister Rajiv Gandhi.
Assam Accord Minister Atul Bora said both sides have decided to form a committee for preparing a roadmap to implement the pact.
"During the meeting, it was decided to form a committee comprising AASU members and members of the state government. After formation of the committee," Bora said.
AASU chief advisor Samujjal Kumar Bhattacharya said an eight-member committee, with three state ministers and five members of the student body, would be formed.
"This committee will discuss and find out a roadmap within three months and depending on that, we will proceed with the results," Bhattacharya said.
According to the Assam Accord, foreigners who came to Assam on or after March 25, 1971, will continue to be detected, deleted and expelled in accordance with law.