National
I-Core scam: CBI summons Trinamool minister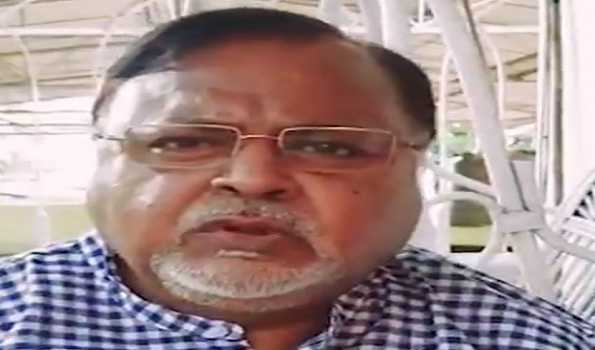 Kolkata, Sept 8 (UNI): The Central Bureau of Investigation (CBI), probing the I-Core Ponzi scam, has summoned TMC secretary general and senior West Bengal minister Partha Chatterjee to appear before its investigation officials here on September 13.
The central probing agency has asked the minister to appear at its office at CGO Complex, Salt Lake, around 11 am on Monday, sources said on Wednesday.
Chatterjee was allegedly seen in some public functions arranged by the now-defunct I-core, which was charged with duping investors by offering them abnormally high returns on their investments.
The Trinamool leader before this latest summon by the CBI was also called on March 15 last.
But the politician then was busy in the assembly poll campaigning and had skipped from the appearance at the CBI office.