National
Parliament passes bill to repeal farm laws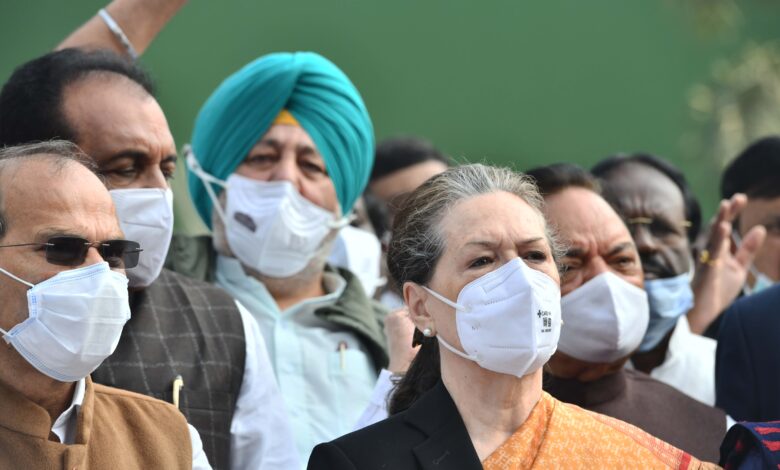 New Delhi, Nov 29 (UNI): The Rajya Sabha on Monday passed the Farm Laws Repeal Bill, 2021, paving way for scrapping of the three contentious farm laws, which had triggered massive protests by farmers, especially in Punjab, Haryana and western Uttar Pradesh.
The Lok Sabha has already passed the bill and it will now be taken for presidential assent.
Union Agriculture Minister Narendra Singh Tomar moved the bill in the Upper House and it was passed within minutes without any discussion.
Leader of Opposition in the House Mallikarjun Kharge said the government is repealing the farm laws keeping in mind its implications in the upcoming Assembly elections.
While moving the bill for consideration of the House, Tomar said the government had brought the three farm laws in the interest of the farmers, but decided to cancel them as they could not make the ryots understand the benefits, despite best efforts to do so.
Tomar took on the Opposition Congress, saying that it had maintained double standards, given that farm sector reforms had formed part of the party's election manifesto.
"Treasury bench has come forward to repeal the farm laws. Opposition also wants the same. The bill, therefore, can be taken up for passing and there is no need for any discussion," Tomar said.