State
Police caution against ransom calls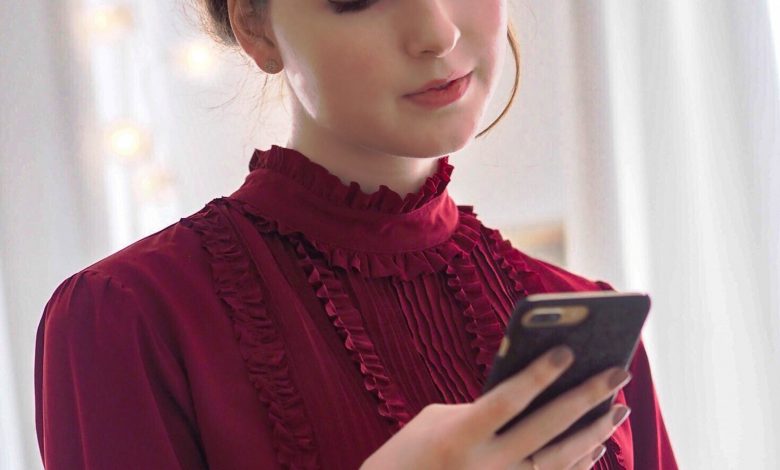 Shillong, July 27: Police have asked the citizens not to take calls or messages from unknown callers who are demanding hefty ransom.
Assistant Inspector General of Police (A) Gabriel K Iangrai  said that it was found that many people are receiving calls or WhatsApp messages from unknown numbers demanding hefty ransom and even threatening the receiver of the call with dire consequences.
"Meghalaya police, hereby, requests the citizens of the state not to entertain such calls and to inform the same to the nearest police station/outposts/beat house or to share the information through the social media pages platforms of the department www.facebook.com/meghpolice, twitter.com/MeghalayaPolice and  www.instagram.com/meghalayapolice," he said.
The official assured that the identity of the informant will not be disclosed and will be treated with strict confidentiality.
The AIGP said the individuals making payments will be liable for stringent action as per relevant provisions of law.