North East
Protest in Arunachal against denial of residential certificates to Chakmas, Hajongs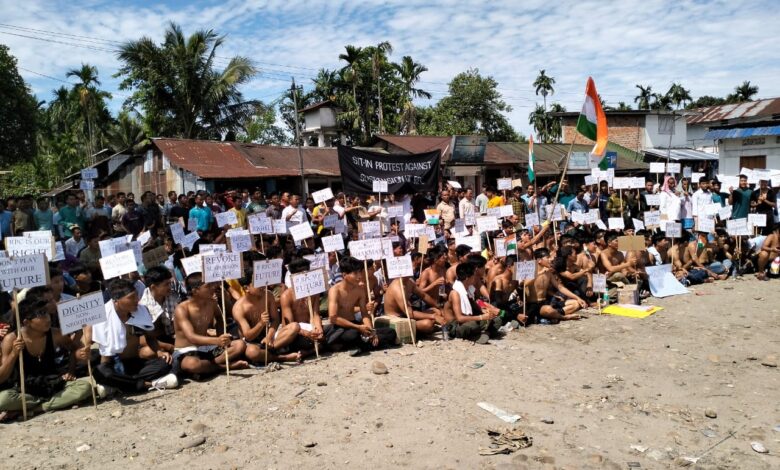 Shillong, Aug 6: The Chakmas and Hajongs organised a peaceful protest at Diyun in Changlang district against the denial of Residential Proof Certificates (RPC) to the community members.
A five-member enquiry team consisting of Opak Gao (IAS), Hage Laliang (Arunachal Pradesh Civil Service), Likha Sampu (APCS) and two representatives of All Arunachal Pradesh Students Union (AAPSU) are currently visiting Diyun EAC office after the state government succumbed to the ultimatum of the AAPSU, a statement said on Saturday.
On 29 July, the state government suspended the RPCs issued as on date and further not to issue any further RPCs.
"The denial of the RPCs is nothing but continuation of racial profiling of the Chakmas and Hajongs. The Chakmas and Hajongs shall not accept kangaroo justice where the complainant AAPSU has become the complainant, investigator, prosecutor and judge – all rolled into one. This is not something allowed in a country governed by the rule of law," said Krishna Chakma, spokesperson of the Chakma Hajong Rights Alliance which is leading the peaceful sit-in protest.