North East
Refugees in India treated as per geo-political interest: Report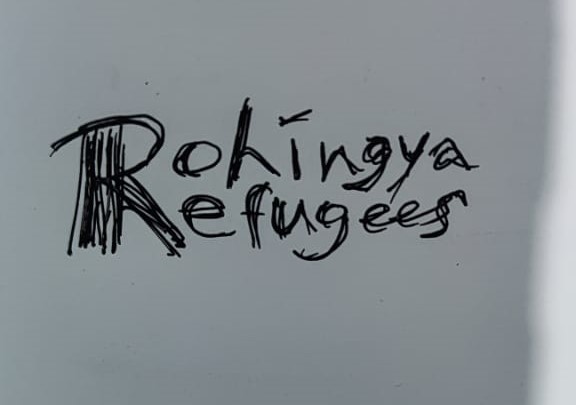 Shillong, Dec 26: About 20,000 refugees, including 18,000 from Myanmar, mostly Chins, took shelter in India and unaccounted number of Afghan refugees though 4,557 Afghans were in India on Long Term Visa (LTVs) as on December 2021, said a report by the Rights and Risks Analysis Group (RRAG).
The India: The Status of Refugees – 2021 said given that no refugee law exists in India, the treatment of refugees is guided by geo-political interest and vote bank politics.
At least 414 refugees, mainly from Myanmar, were arrested in different states. The highest number of arrests was reported from Jammu and Kashmir, followed by Delhi, Assam, Manipur, Uttar Pradesh and Haryana, West Bengal, Telangana and Tripura.
"There is no accurate data on the number of refugees but India has about 400,000 refugees, including 238,222 recognised and documented refugees…" said Suhas Chakma, Director of the RRAG.
While India extends full support to the Tibetan refugees and the Sri Lankan Tamil refugees including welfare measures worth Rs 317.40 crore announced by the Tamil Nadu Government in August 2021, India targets refugees from other countries, in particular, the Rohingyas, said the report.