State
Rights panel wants response of EGH DC on death of newborn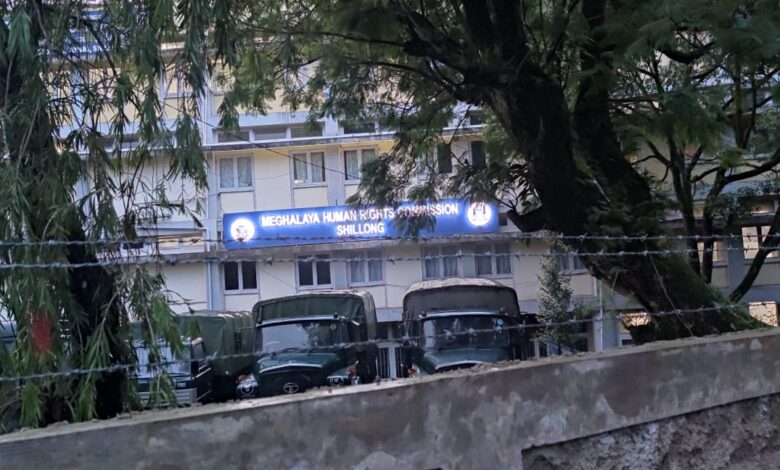 Shillong, Sept 9: The Meghalaya Human Rights Commission has directed the Deputy Commissioner, East Garo Hills to reply to the comments/written statements filed by the social activist Nilberth Ch Marak through his counsel PT Sangma regarding the plight of a woman who lost her newborn baby.
Nilberth had filed the complaint to the Chairman of the Commission against the staff nurse of Williamnagar Civil Hospital.
In his complaint, Nilberth has alleged that due to the negligence and carelessness of the staff of Williamnagar Civil hospital, Pipi M. Sangma has lost her new born baby during delivery at Williamnagar Civil Hospital early part of this year.
The commission had earlier directed the deputy commissioner to submit the inquiry report.
Later, the commission passed an order on April 4 directing the victim to give comments on the detailed enquiry report of the doctors namely C.E.N. Sangma, District TB Officer, BR Marak, District Malaria Officer and L.M. Sangma District MCH Officer.
On behalf of the victim, Nilberth filed the written statement giving his views and comments to the reply filed by the district magistrate Williamnagar  and after receiving the same, the human rights commission again passed an order on August 24  directing the deputy commissioner  to reply to the comments and views on the written statement filed by Nilberth.