State
Saubhagya scam: New Dawn for independent probe, protection of whistleblower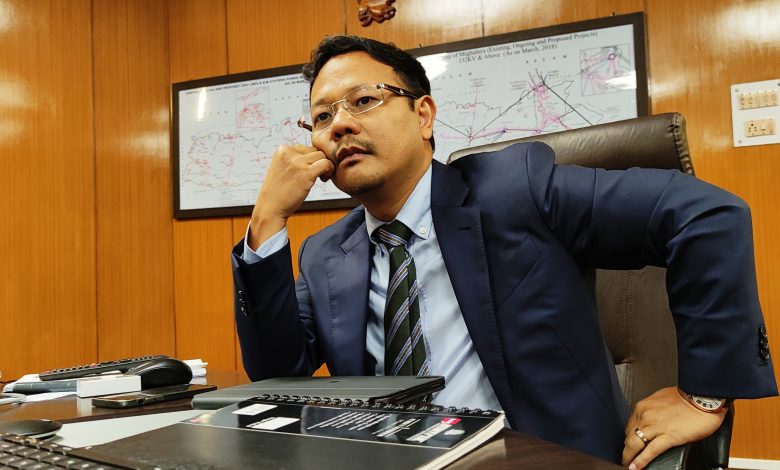 Shillong, July 18: New Dawn has demanded an independent inquiry into the Saubhagya scam and called for a whistleblowers' protection act in the state.
In a statement issued on Sunday, the newly formed organisation said it was "perturbed by the revelations arising out of the interim CAG report regarding the Saubhagya Scheme" and "we demand an independent investigation free from any governmental interference".
The state government has recently formed an inquiry committee on the alleged scam.
New Dawn said, "The recently appointed team will need to be vetted by competent members of civil society as well and all data must be accessible by the public."
On Power Minister James' Sangma's reaction to the whistleblowing, the organisation said the minister's "hinting at" taking action against the whistleblower needs to protested.
"As a fledgling political front, New Dawn envisions a society where those who leak important information are held up as heroes. We will seek the implementation of policy and legislation which will protect whistleblowers. A whistleblowers' protection act must be taken up by all members of the Assembly as a bipartisan topic because a critical democracy is a strong democracy," it added.