State
SPARK celebrates green day with awareness, sapling plantation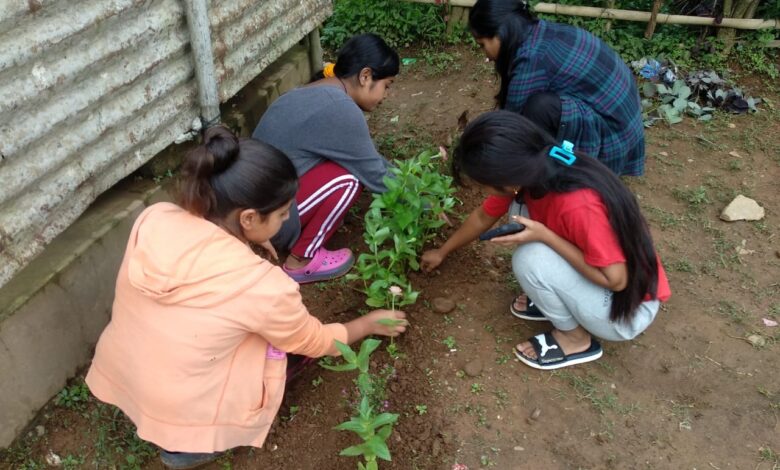 Shillong, June 5: SPARK, a city-based NGO, conducted a week-long programme on the occasion of World Environment Day that concluded on Sunday.
The organization, which works with under-privileged children, reached out to several households and sensitized them on sustainable living.
This year's theme for the day was #OnlyOneEarth. On SPARK's awareness initiative, members from each household from Mawlong, Mawlynrei Trianshnong, Pongkung and Rangmen villages and Bara Bazaar slum in the city acknowledged their role in preserving the environment. They planted saplings with a commitment to nurture those.
Children and their families planted thousands of samplings in these villages. This initiative continues throughout the year as incorporated under SPARK's curriculum.
"We believe that with this initiative, we could at least at some level be able to make some changes towards Restoring our ecosystem," said SPARK founder and president Shima Modak in a media statement.