State
SSA teachers to agitate for pending salary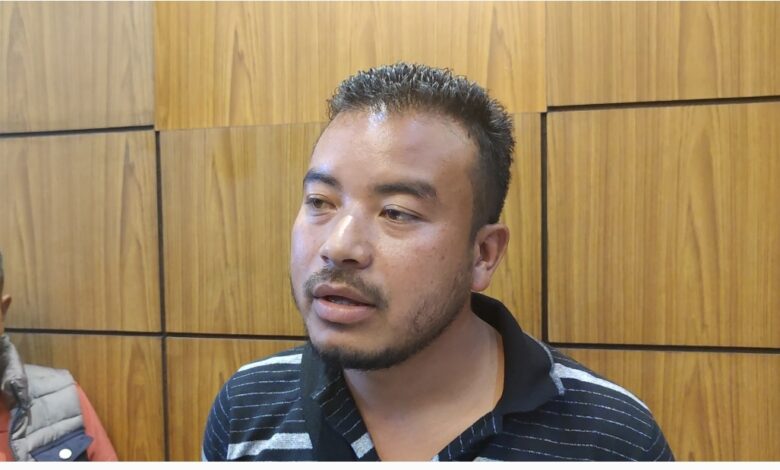 Shillong,July 5: The Meghalaya SSA School Association (MSSASA) has threatened to agitate if the government fails to release the salary for two months before July 15.
President of the association Aristotle Rymbai (in picture) said they have sought the intervention of the education minister Lahkmen Rymbui during a meeting held with him on Tuesday.
"We have told him that the state government should release our pending salary fo the month of February and March of the last financial year 2020-21 by July 15, failing which we will be compelled to come out to the streets in demand for our rights," he said.
Rymbai said the education minister informed that the reason for the delay to release the salary is due to insufficient funds which the department received from the government of Meghalaya and from the government of India.
He said apart from the pending salary, the MSSASA had also discussed the enhancement of salary for all SSA teachers.
Rymbai said the state government should put more budget provision in the state budget for implementation of SSA programme.
He said the minister assured the association that the department is working on their demands especially when it comes to the salary for two months.
All Meghalaya SSA teachers 
All Meghalaya SSA school teachers' association met the education minister separately.
According to them, they are yet to get the salary for five months.