Headlines
State to get 11 ambulances with life-saving support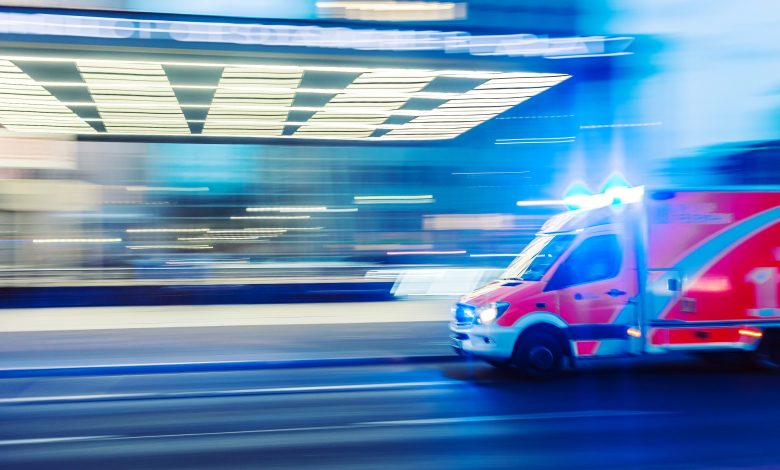 Shillong, June 14: The state will get 11 ambulances with life support for tackling Covid -19.
Chief Minister Conrad Sangma told reporters that through the Ministry of DoNER, the state will get 11 ambulances with life support.
He said this after a review meeting chaired by the Assembly Speaker Metbah Lyngdoh  on Monday.
Earlier, concerns were expressed by the opposition Leader Mukul Sangma over lack of ambulances with advanced life-saving support system despite the ongoing pandemic.
Conrad said that the focus on life support was not there during the fight against the first wave of Covid-19 as it was more of transportation of people and the state was not seeing so many serious cases which needed oxygen support.
"We invested in ambulances just to ensure that the transportation took place. So most of the ambulances that came in were in the first phase, so now the ambulances that we are bringing, we will ensure they all have the life-support system also," he said.
The chief minister said each ambulance would cost around Rs 25 lakh.
Mukul said that since there is no ambulance with advanced life saving support system in all the districts of the state, his demand is that there should be such facility so that sufferings and loss of precious lives can be minimised.
Funds not enough   
To a query on the financial position of the state to tackle Covid, the chief minister admitted that funds are not enough but it is about managing the funds in the right perspective.
"It is not enough but it is about managing things, investing in the right things when it is needed the most at the right time. Therefore, we are trying to realise that investing in oxygen and oxygen plants, investing in ICU beds, investing in medications, all these aspects are very critical right now, the manpower also, so all these things are what we are focusing on," he said.