State
State to waive off upfront payment to NEEPCO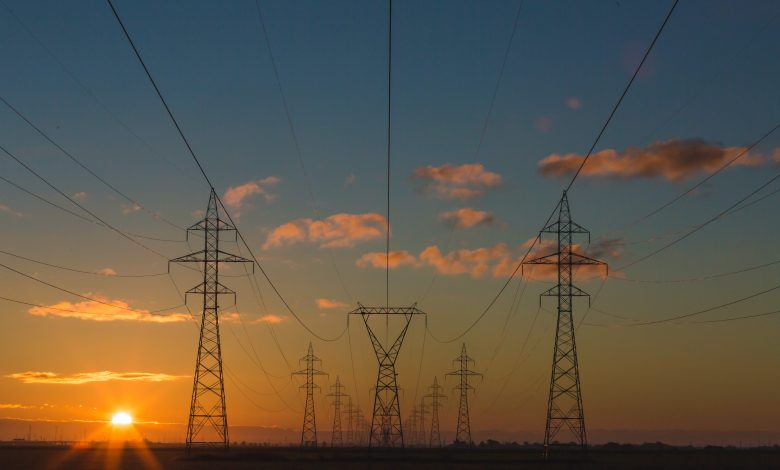 Shillong, May 25: The state cabinet has given nod to waive off the upfront payment of Rs 1 lakh per mega watt to North Eastern Electric Power Corporation (NEEPCO).
Chief Minister Conrad Sangma told reporters after the cabinet meeting on Wednesday that  under the 50 MW Umiam stage-I and 100 MW Umiam stage-II hydro electric power project in the Umtrew river basin of East Khasi Hills, the Ministry of Power and NEEPCO had requested that the upfront payment be waived off.
The chief minister said they also requested that the free power that comes up to 12% which has to be given to the state.
"Since NEEPCO is a public sector undertaking, we have agreed that the upfront payment will be waived which amounts approximately Rs 1 lakh per megawatt but we will not be able to waive off the 12% of the free power that they should give to the state. So the free power will continue," Sangma said.