Headlines
Inquiry panel suggests full-time head for MeECL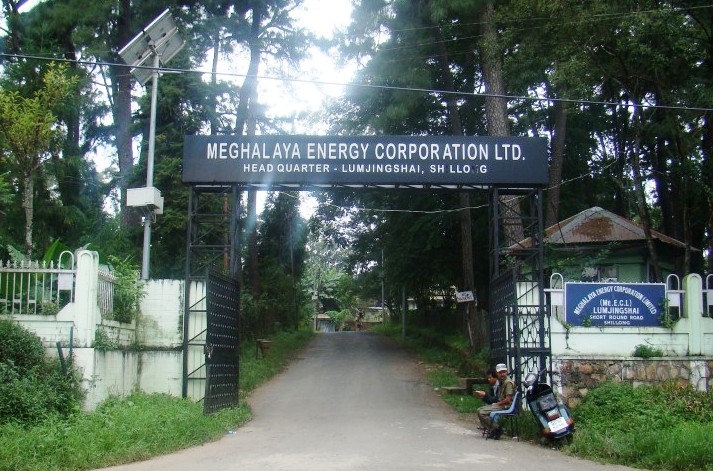 Shillong, May 25: The Inquiry committee on MeECL affairs has recommended the state government to appoint a full-time chairman and managing director (CMD).
The committee has also suggested that the government come up with new systems to look into the procurement aspects as the current policies "are obsolete", said Chief Minister Conrad Sangma on Wednesday.
"They have submitted that there should be a full time CMD or a full-time CEO that should take forward (administration of the MeECL)… The department is examining all these aspects," said Sangma.
However, to a question, the chief minister said the committee had found nothing wrong in the procurement aspects.