Headlines
State without police accountability commission since 2011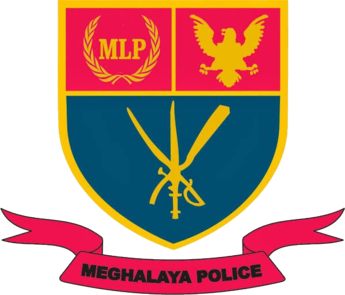 Shillong, Aug 7: Social activist Nilberth Ch. Marak has sought the intervention of Governor Satya Pal Malik to set up police accountability commission.
In a letter to the governor, Marak said there is a need to set up state level police accountability commission as per the Section 73 (1) (2) and Section 74 (1) of the Meghalaya Police Act, 2010 Published in the Meghalaya gazette notification on February 7, 2011.
The section 73 (2) Chapter XII, provides that the state government shall within 3 months of the coming into effect of the Act establish the police accountability commission  to inquire into public complaints supported sworn statement against the police personnel for serious misconduct and perform such other functions as stipulated in the Act.
The section 74 (1) has provided that the accountability commission shall consist of Chairperson and members with a credibility record of integrity and commitment to the human rights.
Marak said in the absence of  the accountability commission, there is no proper forum for the public to file complaint against the police atrocities, harassment and illegal detentions and "it is stated that the people  have been experiencing harassment, illegal detentions , atrocities against the public by the police personnel , therefore, in order to avoid such unwarranted situations and unnecessary confrontation and in order to maintain friendly relationship between the police and the public, the establishment of the police accountability commission is mandatory for the interest of the people and for the better administration of the police department", Marak said.