National
Thackeray camp Sena MLAs may have joined Shinde group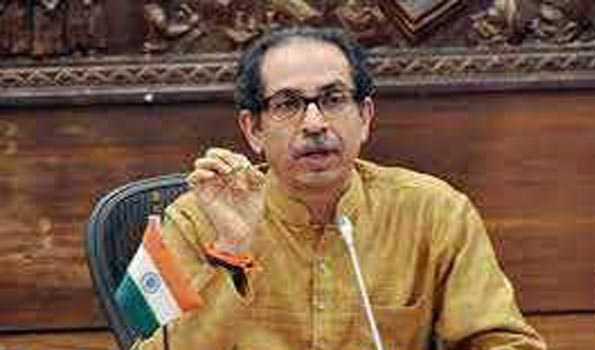 Mumbai, June 23 (UNI): Maharashtra political instability deepened further when some of the Shiv Sena MLAs who were in Uddhav Thackeray camps and are currently not reachable reported that they are in touch with Eknath Shinde and expected to reach Guwahati on Thursday.
MLAs Mangesh Kudalkar, Sada Sarvankar, Deepak Kesarkar, Ashish Jaiswal and Dilip Lande have not been contacted.
Kudalkar is a Shiv Sena MLA from Kurla Nehrunagar in Mumbai. Sada Sarvankar is the MLA from Dadar-Mahim, a Shiv Sena stronghold in Mumbai. Dilip Lande is from Chandivali constituency in Mumbai, Deepak Kesarkar is from Sawantwadi constituency and Ashish Jaiswal from Ramtek constituency. So now, the government's countdown is said to have started.
Meanwhile, on one hand, the number of MLAs leaving Uddhav Thackeray's support is increasing while on the other hand, the number of MLAs supporting Eknath Shinde has increased. Shinde is staying with his supportive MLAs at Radisson Blu Hotel in Guwahati.
Last night, four more MLAs joined his group. Gulabrao Patil (Cabinet Minister), Yogesh Kadam, Chandrakat Patil and Manjula Gavit joined the Shinde group. This is a big blow for Shiv Sena.