State
TMC petitions CEO on Assembly election expenditure by NPP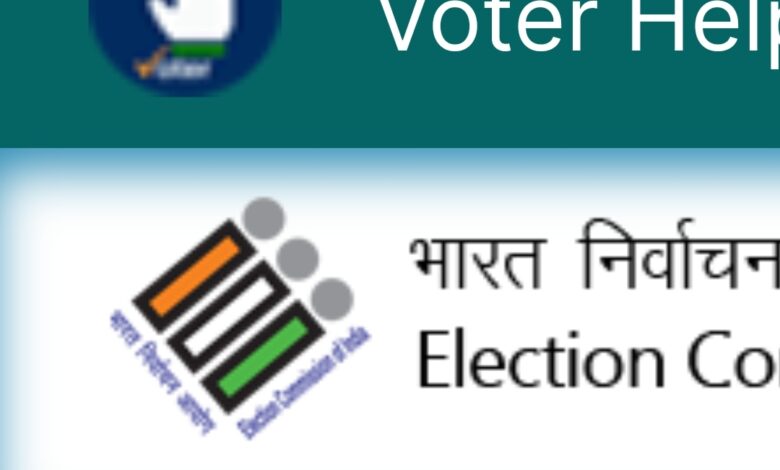 Shillong, Sept 7: The AITC on Wednesday alleged that the ruling National People's Party (NPP) has not filed its election expenditure report for the Assembly elections held in 2018.
The TMC national spokesperson Saket Gokhale wrote to FR Kharkongor, the Chief Electoral Officer lodging a complaint against the violation of the order of the Supreme Court by the NPP.
According to the order of the Supreme Court of India and the subsequent proforma notified by the Election Commission, it is mandatory for political parties to file their election expenditure reports with the Chief Electoral Officer of the state within 75 days of assembly election or 90 days of Lok Sabha elections.
"However, the website of the Election Commission also displays that the required expenditure report by the NPP for the 2018 Assembly elections has neither been filed nor uploaded in the last 4 years. As per para 16A of the Election Symbols (Reservation and Allotment) Order, 1968, the Election Commission of India is required to take stringent action against a defaulting political party and the failure to do so points out the major lapse on their part", Gokhale said.
The TMC spokesperson also urged the Chief Electoral Officer to order a detailed inquiry into whether a show cause notice has been issued against the NPP and initiate immediate action. "It is earnestly requested that an action-taken report be submitted on this complaint to the undersigned within 7 working days of the receipt of this complaint in the interest of transparency as well as the conduct of free and fair elections for which the Election Commission of India is duty-bound under Article 324 of the Constitution of India", he said.