National
UPSC Mains Exam not to be postponed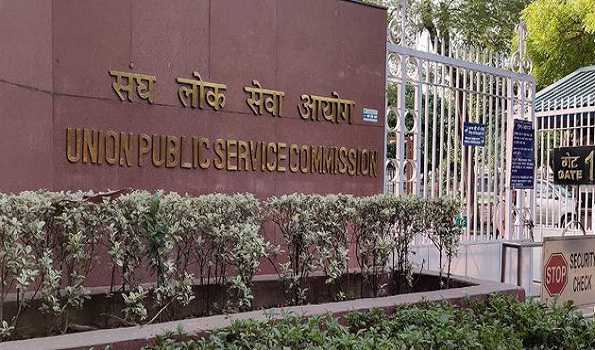 New Delhi, Jan 6 (UNI): The Delhi High Court on Thursday ruled that the Civil Services Mains Examination should not be postponed due to a surge in Covid-19 cases.
The Union Public Service Commission (UPSC) had opposed a petition demanding postponement, saying candidates can follow basic protocols like wearing double masks to prevent themselves from infection.
The UPSC Main examinations are scheduled to begin from January 7. Over 9,000 candidates have downloaded their admit cards.
The petitioners had raised concerns over the security of candidates in the present situation of Covid.
Delhi High Court Justice V Kameswar Rao ruled on Thursday after hearing the arguments passed that the exam will not be postponed.