National
Varun Gandhi slams govt over LPG price hike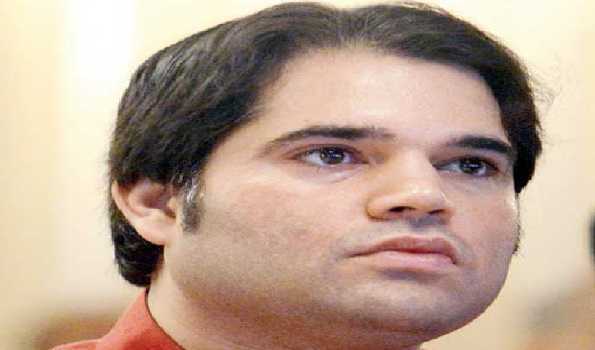 New Delhi, July 6 (UNI): Bharatiya Janata Party MP Varun Gandhi on Wednesday said Indians were buying the most expensive cooking gas in the world as the price of LPG cylinders was raised by Rs 50 and reached Rs 1050 per cylinder.
"Domestic cylinders will now be available for Rs 1050! When unemployment is at its peak in the country, Indians are buying the most expensive LPG in the whole world," Gandhi said in a tweet.
"Connection cost increased from Rs. 1450 to Rs. 2200, security increased from Rs. 2900 to Rs. 4400, even the price of regulators has gone up by Rs 100… The poor's kitchen is again filled with smoke," he said.
Gandhi, a BJP MP from Pilibhit, Uttar Pradesh, has been questioning his own party over issues like farmers' protest, runaway billionaires and unemployment, among others.
Cost of domestic liquefied petroleum gas cylinders weighing 14.2 kilogram was raised by Rs 50 per unit on Wednesday. A cylinder of cooking gas will now cost Rs. 1,053 per in Delhi, Rs. 1079 in Kolkata, Rs. 1052 in Mumbai and Rs. 1068 in Chennai.
The prices for domestic cylinders were last revised on May 19, 2022.