Headlines
Voice of Mawlai People takes signatures of 35 MLAs for action against police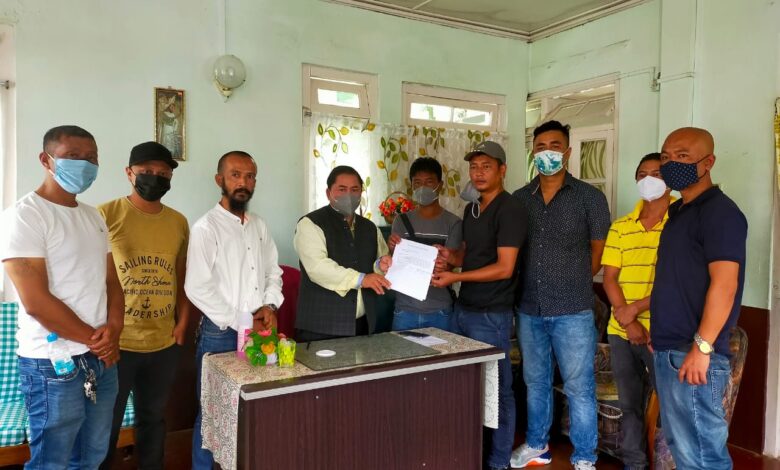 Shillong,Sept 6: The Voice of Mawlai people has started collecting signatures from 35 regional MLAs demanding action against the police personnel involved in killing former HNLC leader Cherishstarfield Thangkhiew on August 13.
On Monday, the first to sign the letter was local MLA PT Sawkmie followed by Adelbert Nongrum and cabinet minister Hamlet Dohling. Other legislators also received the letter.
Later, the group met Assembly Speaker Metbah Lyngdoh and submitted the letter.
Sawkmie said he assured to follow up the matter and the issue will also be raised in the Assembly .
He urged the leaders to be calm while conducting any peaceful protests.
The Voice of Mawlai People will take out a knife surrender rally later in the day in protest against the August 13 incident.