Headlines
Went to meet Mukul at his residence but he was not available: Pala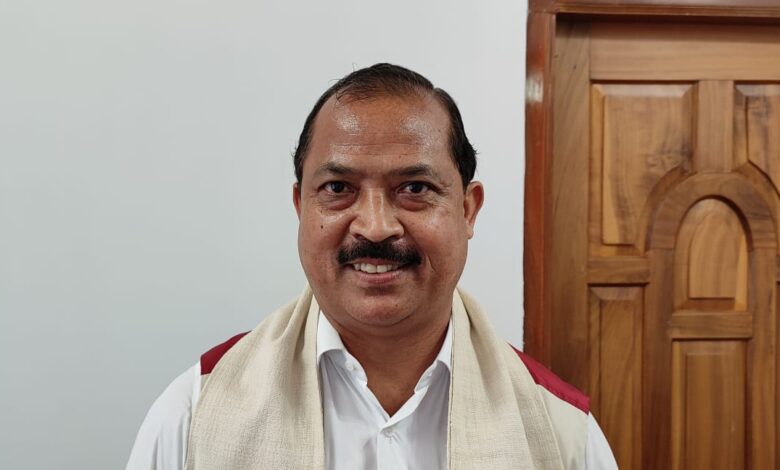 Shillong, Sept 22: The MPCC president, Vincent Pala said he went to meet CLP leader Mukul Sangma on Monday at his official residence in the city, but he was out of station.
The purpose of his visit was to iron out the differences over AICC appointing Pala as the new state president of the party.
"I personally went to his residence on Monday but he was not available", Pala said.
The CLP leader and the MLAs from Garo Hills   did not attend the meeting called by Pala in the city twice indicating a division in the Congress.
There were also media reports that he is exploring other options after the new MPCC team was formed.
To a question, the MPCC president said it is upto the AICC to discuss the matter and resolve the issue.
The MPCC president said that more leaders from other political parties will join the Congress soon.